Welcome to my Website
buy naltrexone online cheap
buy
naltrexone
This is your online resource for home buying, selling, financing and property listings.
Whether it''s a house, condo, Commercial, Business or any other type of real estate transaction, I can assist you with your real estate needs. My hope is to prove that I could be an asset to you and that I am the talent that will assist in reaching your real estate goals. I will aggressively pursue the success of your selling or buying ventures and commit my assistance to exceed your expectations.
As a full-time real estate professional, I specialize in residential properties in the GTA, Mississauga, Oakville and Brampton. Representing both Buyers and Sellers, because the GTA has been my home for a number of years, I have an in-depth knowledge of the real estate market, school districts, and neighbourhoods.
I look forwards to working with you, please feel free to browse around and let me know if I can provide additional information regarding any listings you might find interesting.
Thank you
Michelle Garrick
Featured Listing
Clients Testimonials
After the passing of my mother, it was my responsibility to sell her home in Toronto. A friend who is an out of town realtor recommended Michelle Garrick at Royal LePage.
Having never sold a house I needed reliable assistance. Michelle was wonderful. She explained each step and her strategies. From the very first meeting she had done her homework and arrived with several listings and sales from the area. This gave us a good idea of what to expect from the sale.
There were several pot holes along the way which she handled with ease, always keeping us and our lawyer in the loop.
Using her knowledge of modern practice, we were even able to complete the offers while we were out of the country.
Michelle is flexible, patient, professional, knowledgeable, and a really nice person
prednisolone london
buy prednisolone acetate eye drops
click here
buy prednisolone
clomid uk to buy
buy clomid
tablets
abortion pill kit
name of abortion pill in u
click
purchase abortion pill online
I wanted to take a moment to talk about my experience with Real Estate.
During the time my house was listed with another broker, I had the pleasure of meeting with Michelle Garrick. She came in and viewed the property. Months past and the listing expired; I did not renew with that broker. My sister and I then listed with Michelle.
Michelle did an amazing job at marketing our home and a short time later it sold.
A few years later, my husband and I were looking to purchase and home. I contacted Michelle who was able to get the house for us at a great price and sell our home for more than we were asking.
I had nothing but pleasant experiences with Michelle Garrick and I HIGHLY recommend her to all of my family and friends. Purchasing and selling a home is one of the most important decisions we make. It is nice to know that someone like Michelle is there to make it a pleasant and secure experience.
I do not only consider Michelle our sales rep, we consider her part of our family! I highly recommend her to anyone purchasing or selling a home.
Thank you Michelle!!
amoxicillin antibiotics without insurance
amoxicillin antibiotics without insurance
website
amoxicillin insurance coverage
Hi Michelle
Thanks for everything that you have done for us, you went beyond the call of duty.
Recent Sales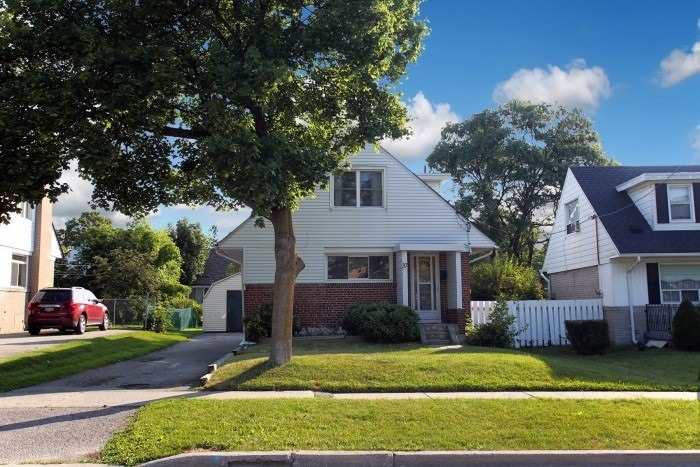 Islington And 401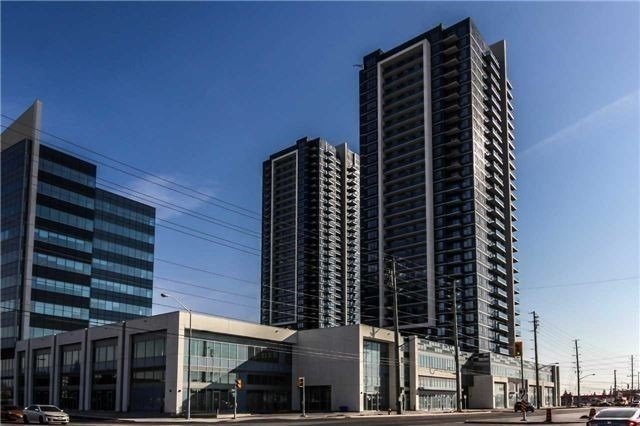 Highway #7 And Westo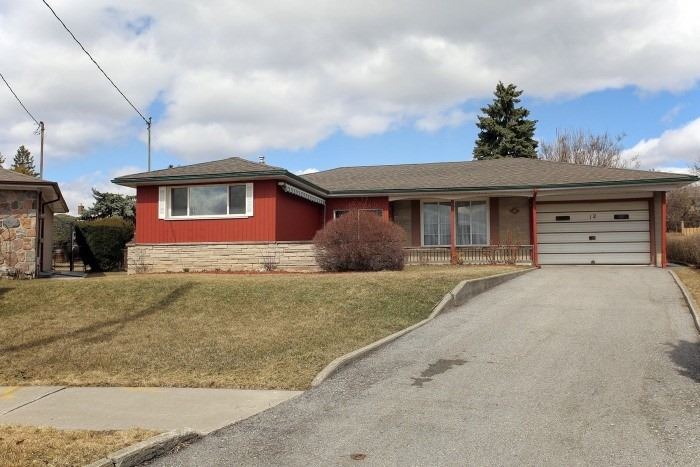 Jane And Sheppard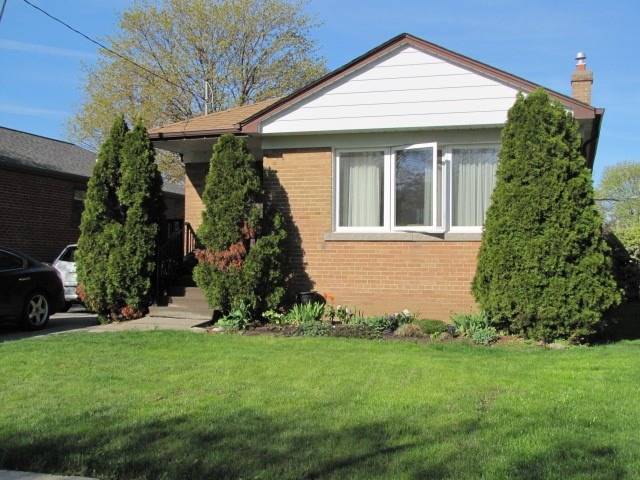 Bloor And East Mall