Welcome to my Website
buy naltrexone online cheap
buy
naltrexone
This is your online resource for home buying, selling, financing and property listings.
Whether it''s a house, condo, Commercial, Business or any other type of real estate transaction, I can assist you with your real estate needs. My hope is to prove that I could be an asset to you and that I am the talent that will assist in reaching your real estate goals. I will aggressively pursue the success of your selling or buying ventures and commit my assistance to exceed your expectations.
As a full-time real estate professional, I specialize in residential properties in the GTA, Mississauga, Oakville and Brampton. Representing both Buyers and Sellers, because the GTA has been my home for a number of years, I have an in-depth knowledge of the real estate market, school districts, and neighbourhoods.
I look forwards to working with you, please feel free to browse around and let me know if I can provide additional information regarding any listings you might find interesting.
Thank you
Michelle Garrick
Featured Listing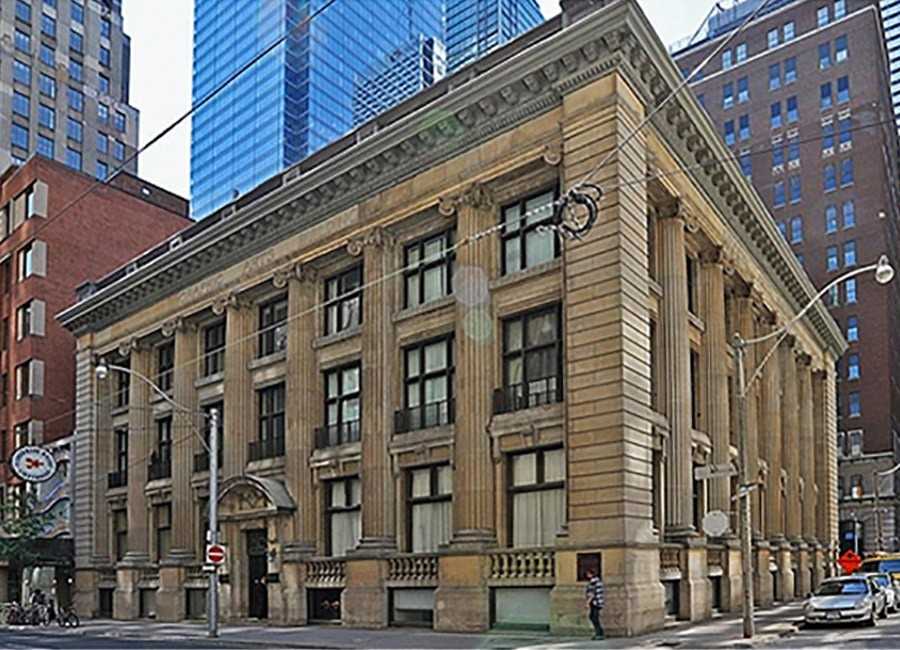 Clients Testimonials
Dear Michelle,
We want to thank you so much for making the selling of our house so effortless for us. Not only were you professional you were very personable and caring. We have heard nightmares about some real estate agents but in our case we believe we had the best! You always seemed to be sensitive to our needs and our schedule which we surely appreciate. Thanks again Michelle for a great job and if you are ever in London drop by, our home is always open!
Sincerely,
We would like to recognize the oustanding service we received from Michelle in the purchase of our home.
We had already worked with three other agents when a family friend suggested we seek help from Michelle. In a very short time, we felt we were finally working with an agent who listened to our needs and expectations. Michelle was very thorough when showing a home pointing out the positive and negative features and, researched information we requested willingly and provided us with data, which she felt, was pertinent in our decision-making.
Michelle, in our opinion, is an agent who truly works in the best interest of her clients while recognizing the rights and needs of the other parties involved.
It was very rewarding experience working with Michelle. She is an excellent asset to the profession. We would highly recommend her to any person needing the expertise of a real estate agent.
Sincerely yours,
We recently had the pleasure of working with the best real estate agent in the marketplace. We wanted to list our house and Michelle came to the rescue. From the time she did the assessment until after we sold she has always been pleasant, up front, honest and very committed to selling our home. Michelle always made herself available to us. Michelle made sure to contact us with feedback from prospective buyers immediately following their visit which we believe led to a quick sale of our home. If you want honesty, dedication and a great attitude and all with a smile...Michelle is the only clear choice for you.
P.S. Our dog Mackenzie also appreciated her kindness... Ruff Ruff
We are so thankful to you Michelle, great job
Nino and Laurie
Recent Sales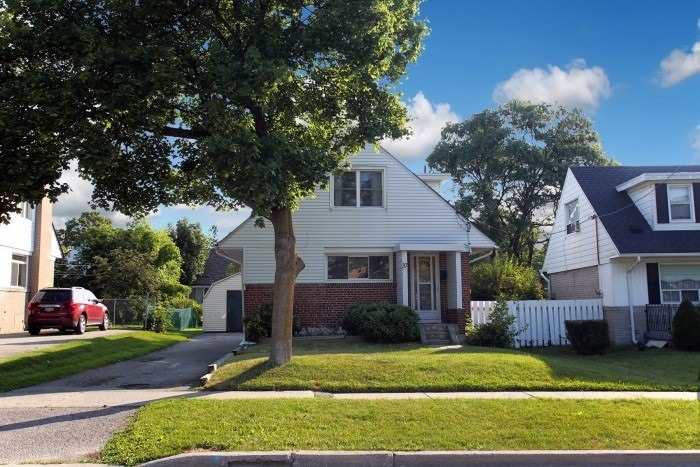 Islington And 401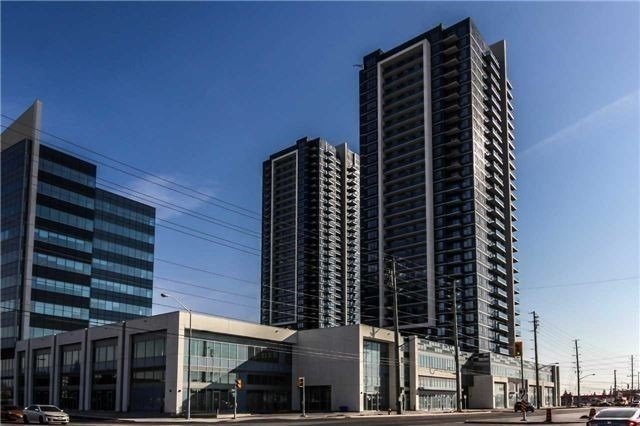 Highway #7 And Westo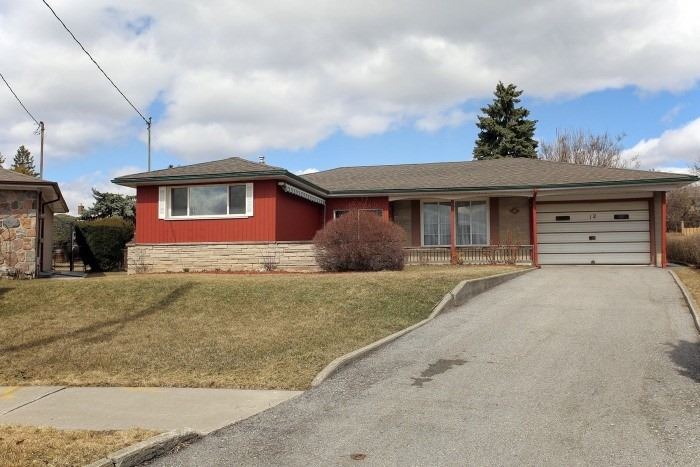 Jane And Sheppard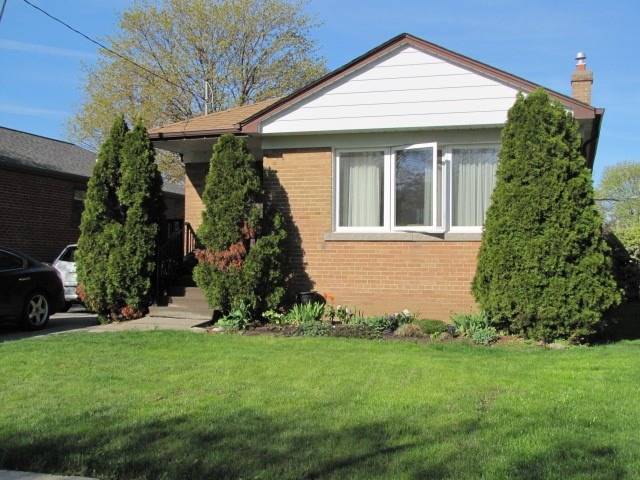 Bloor And East Mall